programs
---

---
On CTU We offer a range of different types of preparation and recruitment services for all of our players. These programs can be from the 6-week Tour to the 5-month intensive course. We also offer our clients to prepare for their TOEFL and SAT exams in the United States.
---
Welcome
---

---
College Tennis in the US offers a variety of services for international players seeking to reach their full tennis and academic potential through a college scholarship.
---

---
CTUtennis guarantees each of our players a scholarship at an American University.

---
STAFF
Carlos Cobos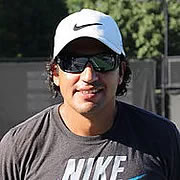 President
from CTU tennis
---
Gustavo Gomez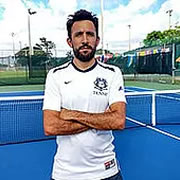 Business
Associate
CEO at GGCTF
---
Albert Gallant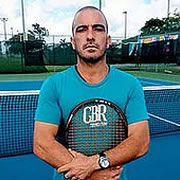 Business
Associate
CEO at GBR Tennis
---
Javier Viccia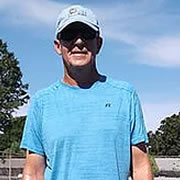 South America
Agent
ITF L2 Certified
---
Summer College Tournaments
ITA
---

---