GWINNET TECHNICAL COLLEGE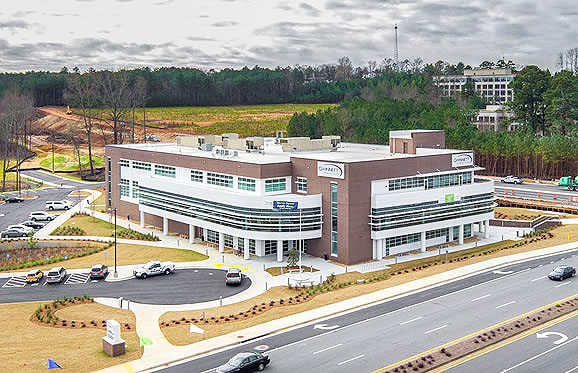 Gwinnett Tech has worked with a focus on multi-career and English language education for the past 30 years.
GTC provides help with all the academic steps a student needs to complete before entering college.
It has experienced teachers in the area of GED for students to obtain a high school certificate. At the same time, it has the best program of TOEFL/SAT from the southern USA.