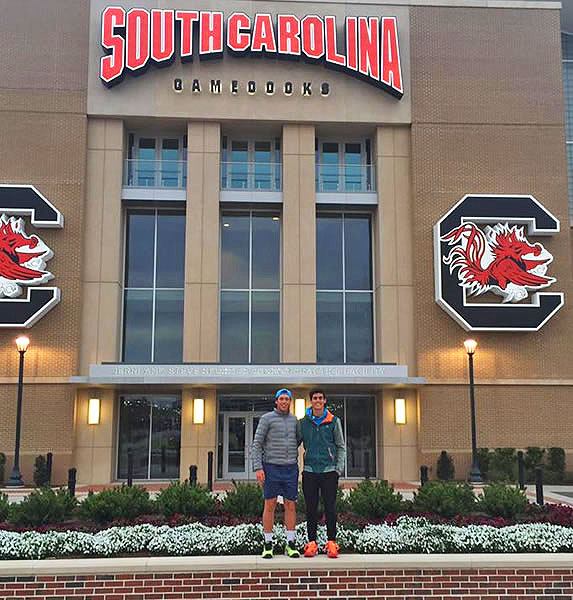 This program is for those players who are interested in knowing in a closer way how it is University life in the United States.
On this tour, players try out in front of coaches, learn the routines of a college athlete and they have the opportunity to know part of the United States.
This tour takes place in the American spring, summer and fall. At the same time, it includes training in Match Point Tennis in Atlanta, GA. CTU provides house, hotel and transportation on all trips. This 6-week tour will allow players to learn about and be exposed to American life and culture. At the same time, this can be a great opportunity to find the university and scholarship of your dreams.